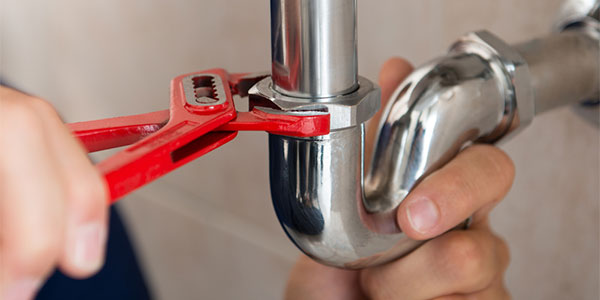 Electrical and Plumbing Services
When it comes to all things plumbing and electrical in Brown County, KS, you cannot find a service that has more dedication, stronger qualifications or better rates than Eagle Sundown Services. We may have only been in business since 2007, but in that short period of time we have built a sustaining reputation as one of the most reliable and helpful businesses in the greater Hiawatha area. Whatever you hire us for, we will not be satisfied with our job until you are.
As a full service plumber, Eagle Sundown Services is happy to handle any and all plumbing work you throw our way. Being a locally owned and operated company, we have the skills and resources you expect from a professional company, but also the friendly and helpful manner you might expect from a friend or neighbor. Here is a look at some of the plumbing services we frequently perform:
Repair, installation and service of all standard plumbing equipment
Replacement of sewer system equipment
Installation, service, testing and repair of backflow systems
Fix water leaks
Sewer backups
Sewer repair (we have a sewer snake and jetter for cleaning)
Backflow prevention certified
In addition to providing a wide range of plumbing services, we are happy to also be a full service electrician in Brown County, KS. We know that your family or business relies on electricity to be safe, comfortable and productive, which is why we put all of our effort into ensuring that each and every installation or repair we perform is made to last. Here is just a sampling of some of the many different electrical services Eagle Sundown Services offers for both residential and commercial customers:
Install and repair wiring
New construction and existing buildings
Specializing in Cross and other top brands
Install and sell LED lighting
Fluorescent tube lighting
If you want a fully licensed, bonded and insured plumber or electrician that cares more about your wellbeing than the bottom line, then get in touch with Eagle Sundown Services today. As a locally owned and operated small business, our commitment to providing quality workmanship and friendly customer service is second to none. You can reach us by calling 785-288-0364, or by visiting our Contact Us page. We look forward to hearing from you!